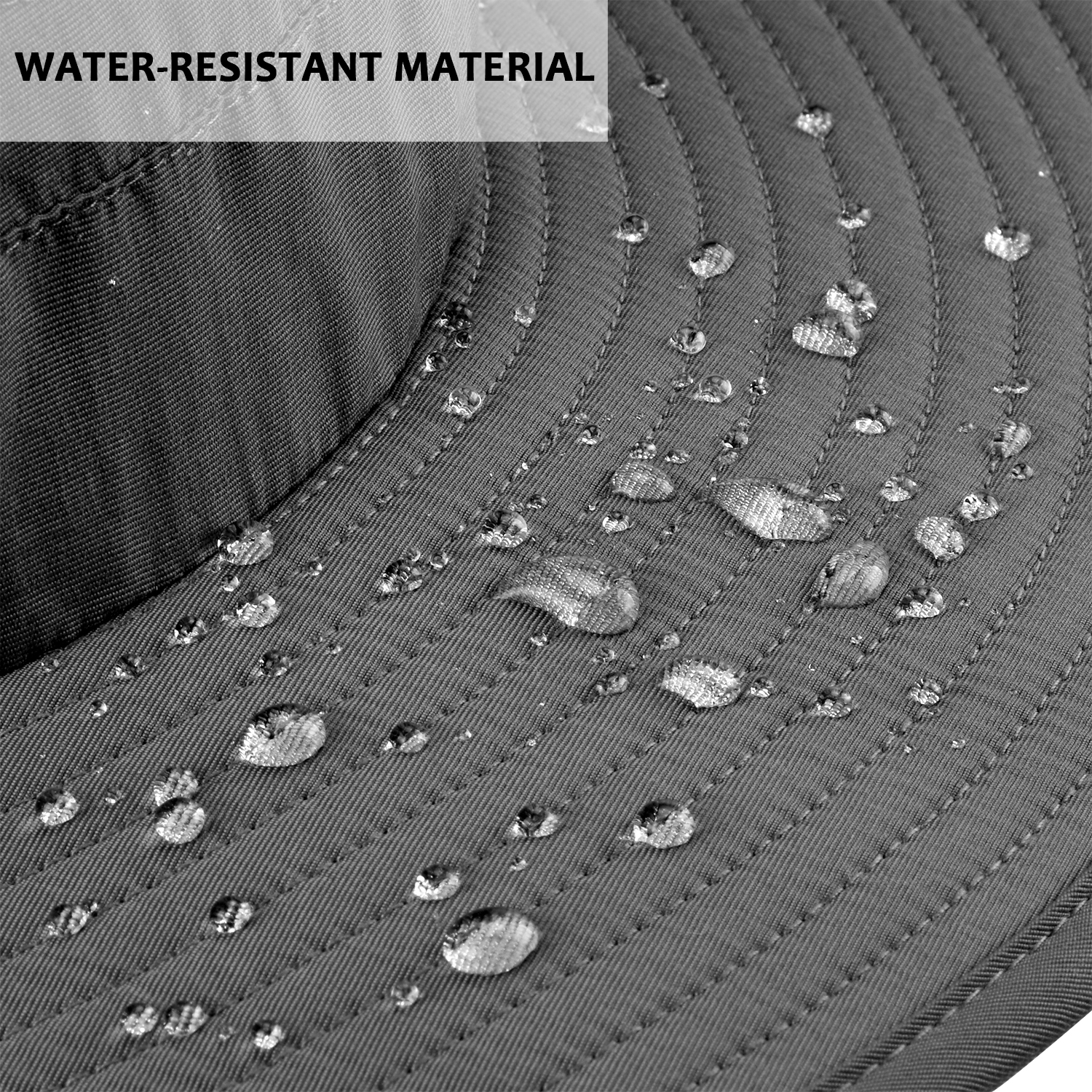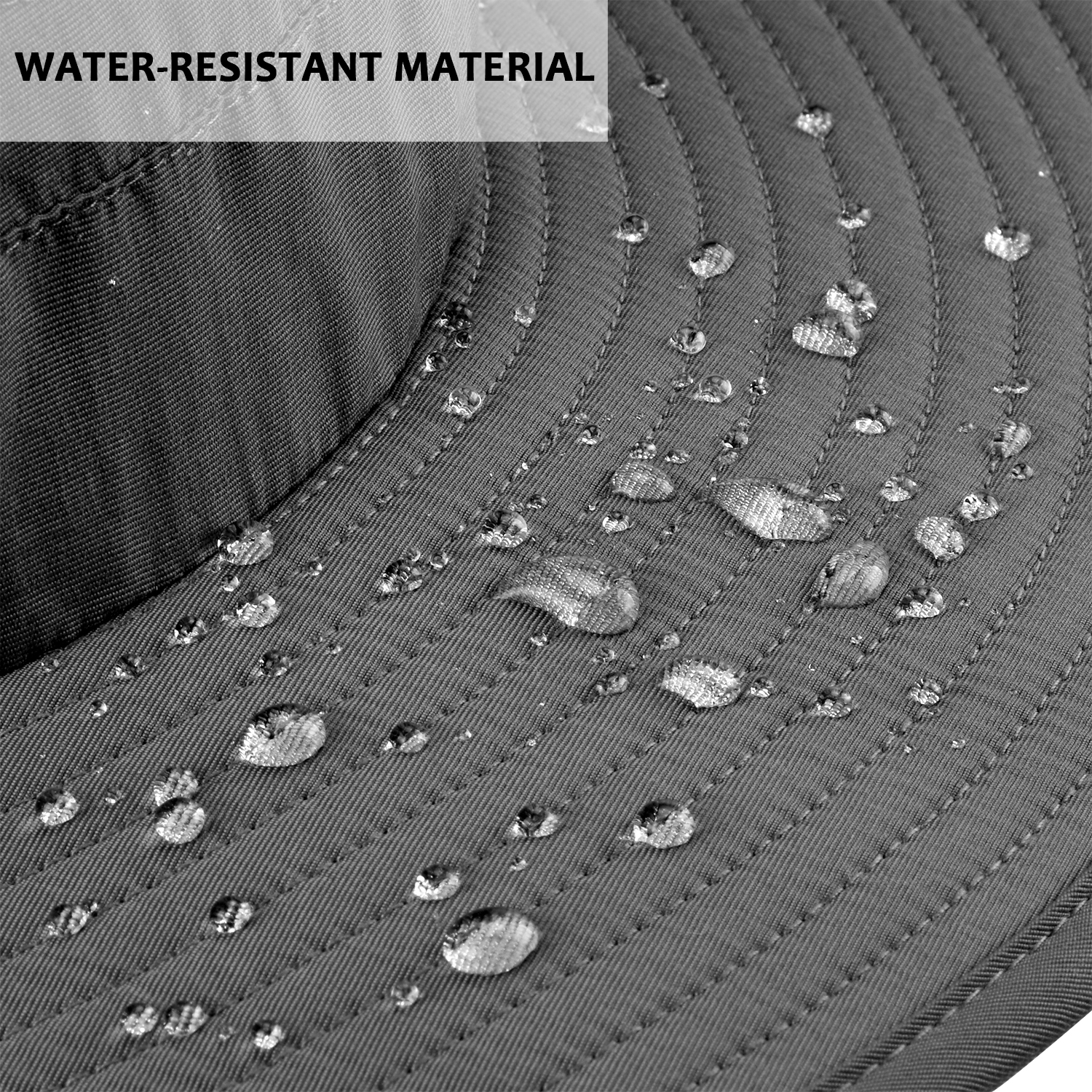 DESCRIPTION
DESCRIPTION
Want to go out without harmful UV rays?
Solaris series by Tirrinia sun protection boonie hat is perfect for hiking, hunting, and other outdoor sports and activities! Keep you cool in whole summer days!
Feature:
?Unisex design makes the hats fit both men and women.
?Large Brim protect your head, face and neck from sun harmful rays perfectly.
?Made of 100% polyester, water repel, UV sun protection.
?This sun hat can be used as a Fishing hat, Sun Protection hat, Gardening hat, Safari hat, Boating hat, Travel hat, Hiking hat, Hunting hat, and Outdoor hat.
?Mesh vent and moisture wicking sweatband inside make it super breathable and keep you cool in summer day.
?Light-weight for easy to carry out.
?Perfect for safari, gardening, yard working, camping, hunting, hiking, boating, biking, traveling, fishing and other outdoor sports and activities.
100% Polyester
Drawstring closure
A MUST HAVE FOR SUMMER – Whether you're fishing, going for hiking, or spending an afternoon gardening, our sun protection hat with 3.5″ head brim will keep your head and face protected from the sun.
STAY COOL WITH BREATHABLE MESH – Our sun hat has mesh panels that span the entire circumference of your head, which offer great ventilation to keep your head cool, even on the hottest days.
HIGH QUALITY MATERIAL – Unisex sun hat is made of 100% polyester, durable, repel water, ultra-light, quick-drying. UV protection micro-fiber provide great protection and block most of sun UV ray. (mesh net is not UV rated). It is WITHOUT adjustable chin drawstring.
LIGHTWEIGHT & WATER REPELLENT – With a portable and lightweight design, you can carry this spf hat everywhere you go. You can easily roll this hat up, and fit it into backpack or carry bag. Water-repellent material keep your head dry in the humid days.
ONE SIZE RUNS SMALL- Our sun protection hat is one size with head circumference 23.5″. Please measure your head circumference before purchase.